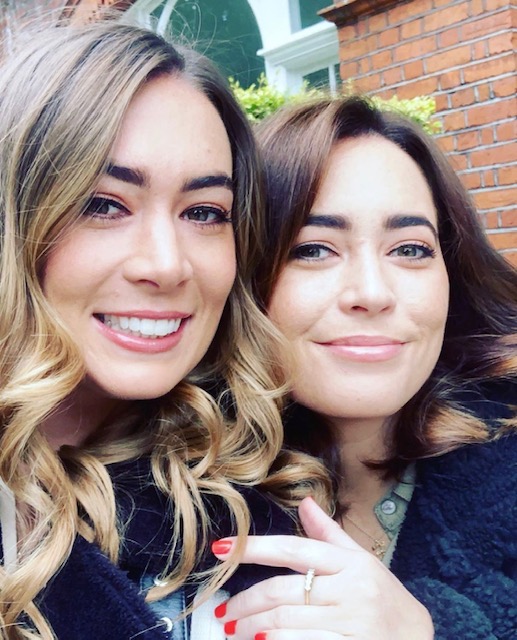 Hello and Welcome to Art Wow! Let us introduce ourselves!
Art Wow is an online gifts and homeware wholesaler that supports and promotes emerging artists and designers by selling their beautiful designs on a variety of homeware, gifts and art. Here at Art Wow, we partner with talented artists and print their designs on a range of our products. Each product sold pays a commission to the artist.
All products on Art Wow are lovingly hand printed by Liz (right in the picture!) in our UK studio, just outside London. Quality is vital to us and every product is only printed after it is ordered, so it is 100% custom made for each and every customer.
Art Wow was founded in 2017 by sisters Liz (right) & Laura (left). Liz has come from a design background and Laura has had a career in finance.
We have funny, quirky and beautiful designs by our Art Wow artists continuously being added to the site, creating an array of products and unique designs for you to choose from. There is something for everyone! We have a 'strength in numbers' mentality - just by association, you can discover lots of other original talent at the click of a button, spreading the creative love!
We are so lucky to work with amazing artists and stockists and one thing is clear - our community is everything to us! We look forward to continuing this journey with you!
Lots of Love,
Liz & Laura x
Copyright © 2020 by Liz Bush Art Ltd. All rights reserved.