Every Purchase Pays an Artist - 10% OFF SCENTED CANDLES!! An additional 10% OFF for Halloween, use code - SPOOKY10 at checkout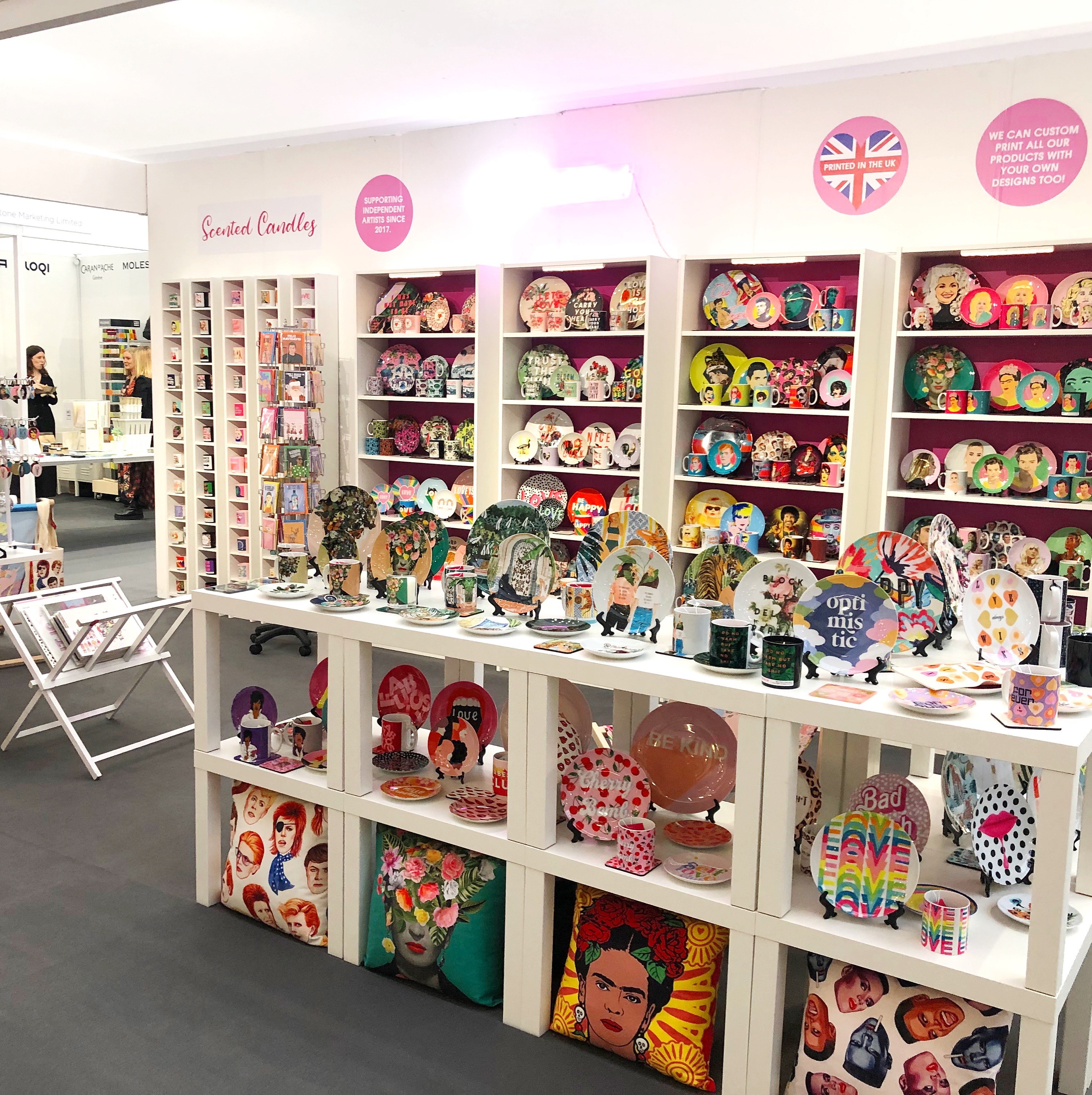 Here at ART WOW® were exhibit at a selection of trade shows, showcasing our ART WOW® artists designs on a variety of our products at extremely affordable prices.
UK Trade Shows 2021
TOP DRAWER SPRING - 16 - 18 January 2022 - STAND K47
Home & Gift Show 18 - 21 July 2021 - STAND: DP4-84 & DP4 -75 in the 'DESIGN NOW' section at the DoubleTree by Hilton Harrogate Majestic Hotel (See below stand layout)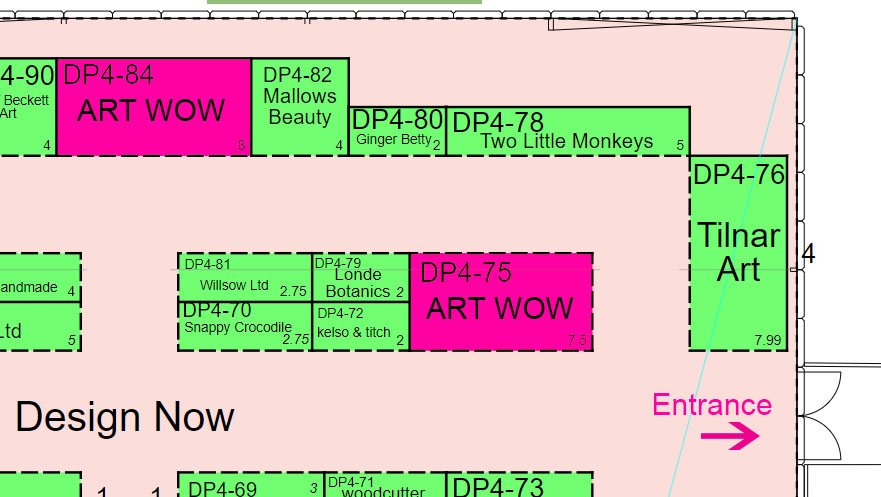 Top Drawer On Demand Janurary 2021 - See our profile here
UK Trade Shows 2020
Home & Gift Virtual Trade Show July 2020 - Watch our Live Product Launch here
Copyright © 2021 by Liz Bush Art Ltd. All rights reserved.