Every Purchase Pays an Artist - 10% Off First Orders (retail only) With Code - ARTWOW10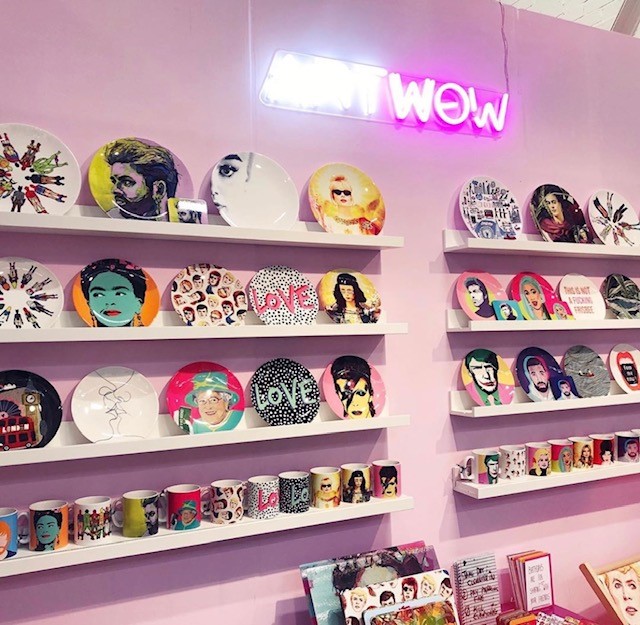 Here at Art Wow were exhibit at a selection of trade shows, showcasing our Art Wow artists designs on a variety of our products at extremely affordable prices.
SAVE THE DATE!
UK Trade Shows
Home & Gift Virtual Trade Show - Zoom, UK; 21 July at 1pm (GMT)
Top Drawer Autumn 2020 – London (Olympia), UK; 13-15 September 2020. Stand: TBC
Copyright © 2020 by Liz Bush Art Ltd. All rights reserved.