Every Purchase Pays an Artist - In celebration of the Queen's Platinum Jubilee - Use code QUEEN at checkout for 10% OFF throughout May & June!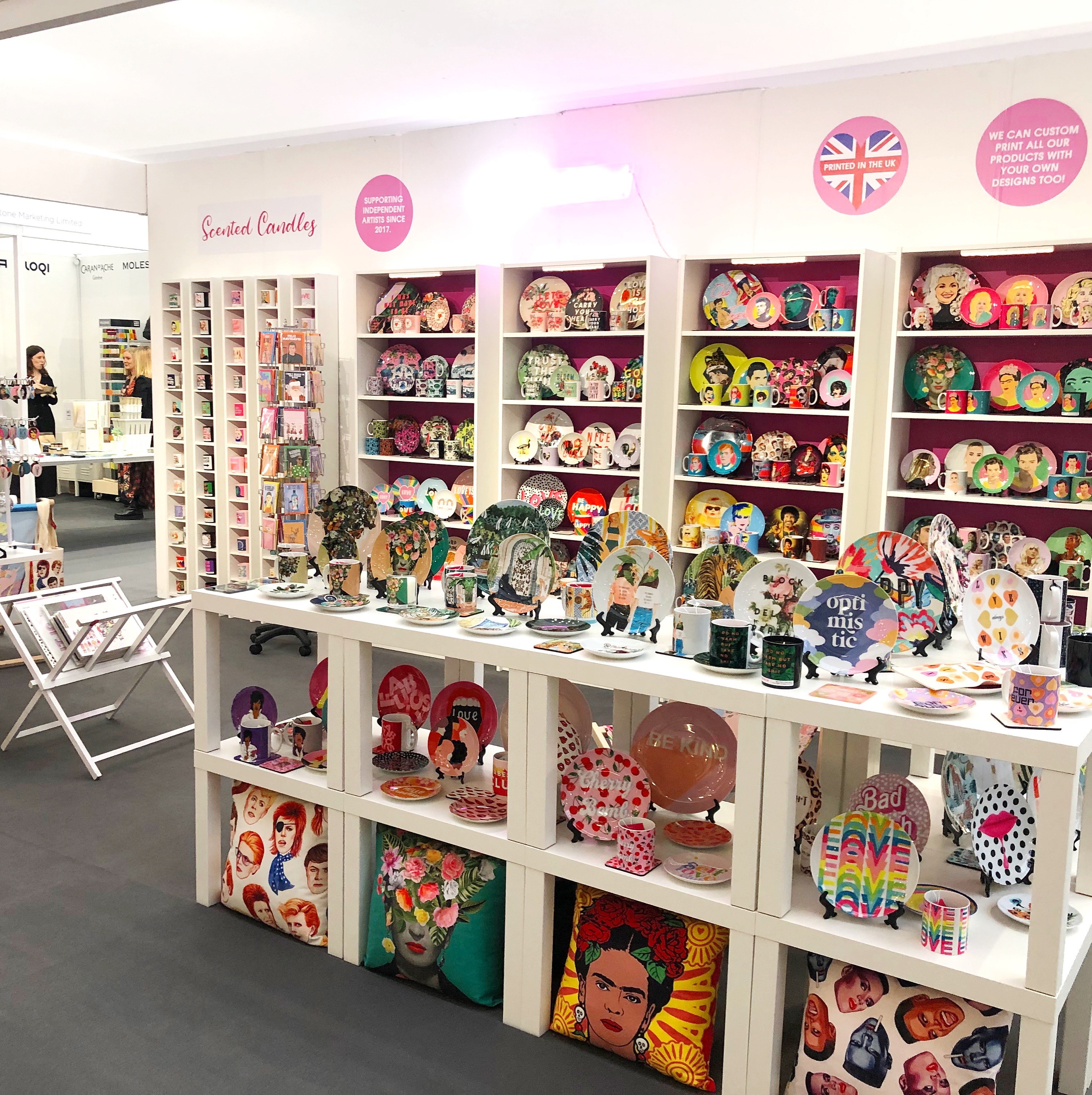 Here at ART WOW® were exhibit at a selection of trade shows, showcasing our ART WOW® artists designs on a variety of our products at extremely affordable prices.
UK Trade Shows 2022
GLEE (NEC Birmingham) - 28th - 30th June 2022 - STAND 7F46
TOP DRAWER (Olympia, London) - 11th - 13th September 2022 - STAND F41
Copyright © 2022 by Liz Bush Art Ltd. All rights reserved.